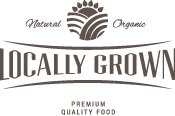 Fresh local ingredients
Our menu is based upon locally sourced and seasonably available products. The best organic food is what's grown closest to you – and it tastes better! Come see for yourself.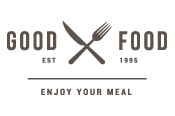 Our unique catering
Catering of sandwich trays, cheese trays, vegetable trays and squares. Join us at the Tavistock Golf course for breakfast, lunch and snacks or plan your tournament with us.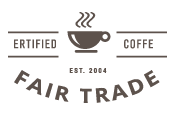 Fair Trade
Offering freshly ground Fair Trade coffee every day. To see our entire selection, view our menu.